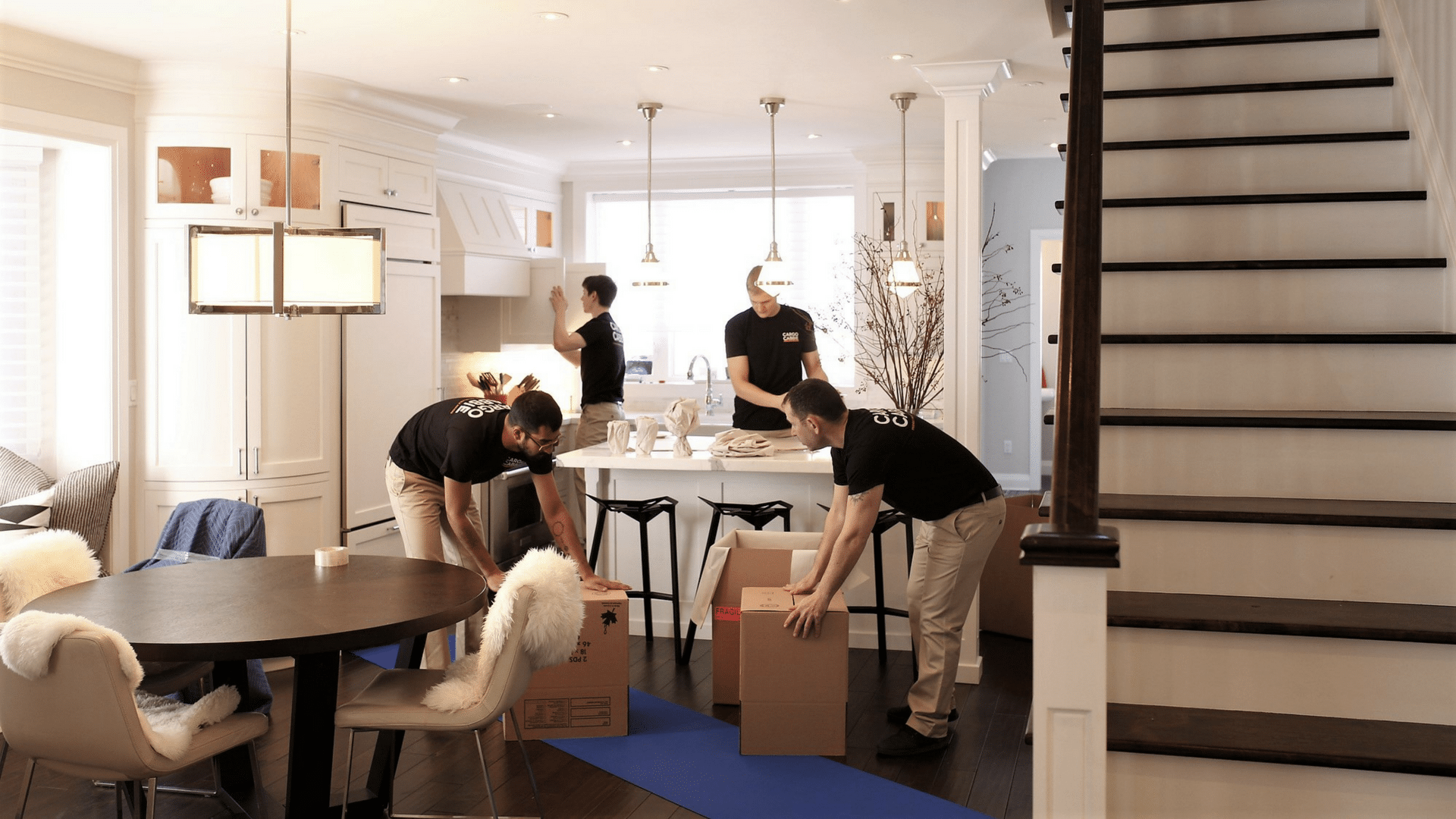 If you are planning on moving from your current home to a new one, whether this is across town or across the country, you may want to consider hiring a mover to get your furniture and other items there. These companies are a great way for homeowners to accomplish their move without spending much time or effort on it. Moving is a stressful time as it is and having to pack and move your things yourself will only add to this stress.
How To Find A Reliable Company
If you have any friends or family members who have recently moved and used a moving company, you could ask them who they used and how their service was. This is often the best way for you to find one. However, if you can't get this information from anyone, you could search the internet. There, you will be able to find a number of companies in your area that you can contact. When you contact them, you should first ask what their pricing is and how they will prepare for your move. Many companies will have pricing based on the number of rooms that will need to be moved and approximately how much will need to be done. If you want the company to come in and pack the items for you, there is typically an additional fee for this. After you have received several estimates, you should look at reviews online to see what other customers have to say about the companies. You should be able to choose one after doing this. Getting the best price and a quality company is your goal.
Planning Your Move And What To Pack
Before you actually make any move, you should go through your home to determine which items you want to take and what you should get rid of before you leave. Many times, we gather things over the years that are seldom used and they end up collecting dust on a shelf somewhere. You should consider getting rid of these before you move in order to reduce the number of things you take with you. The movers will come to your home to pack your belongings and the less they need to pack the better. The price for this part of their service can be quite high if you have many things to pack. The movers will put all of your items carefully into containers that they will then put on the van they will be using for the move. The packing is done a few days prior to the move and then on the moving day, they place everything on the truck. Once the van has been loaded with all of your things, they will leave and you should meet them at your new home.
It takes a lot of time to plan a move and you should organize your list of things to do in order to make it as smooth as possible. Hiring a company to move your furniture can be one of your first priorities. You will be able to focus your attention on other details of the move by hiring an outside company to pack and move your things.